Owen Amerson Accepted to OSU Vet Program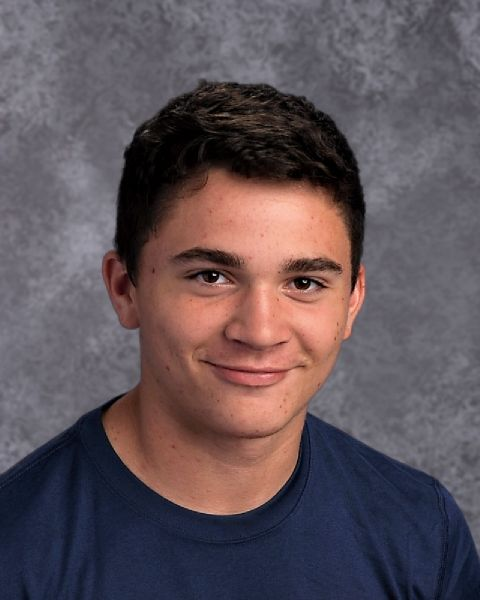 Alexa Aki, Assistant Sports Editor
June 7, 2017
Sophomore Owen Amerson has been accepted into a two-week veterinarian program at Oregon State University in Corvallis. Amerson was one of a handful of Oregon high school students selected to attend OSU's veterinarian job shadow program this summer. The application pool was large in which only the top applicants were invited.
As he plans on going into the veterinary field after high school, this program will help him out tremendously. During the week he will get the opportunity to oversee open heart surgery on a dog as well as several different dissections. After he finishes the program it will go onto his school records so when pre vet-med schools look at Amerson's file they will see he went to this summer veterinarian program.
YCHS Life Sciences Teacher Sean Nonamaker, who knows Amerson very well from class and through wrestling, had a big influence on him getting accepted. During the application process Amerson had gone to Nonamaker for help which he had granted. "I had received word via email from OSU asking if I had any specific student who may be interested in the program, knowing the Amerson family and Owen well because of school and athletics, I knew that he had a goal of going into the vet field, so I recommended the program to him, let his family know, as well as wrote a letter of recommendation."
Nonamaker also said that Amerson is a hard worker and a perfectionist, as well as saying that he holds himself to very high expectations and that he is always striving for the best.
As Amerson spends the week at OSU, he will come out at the end with so much great knowledge on many aspects of the vet field.