The Custodians at YC and What They Do
Jaida Lee, First Year Journalism Student
November 10, 2021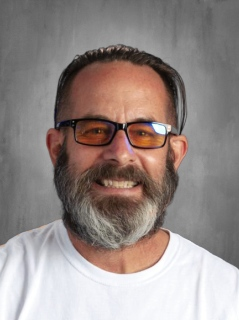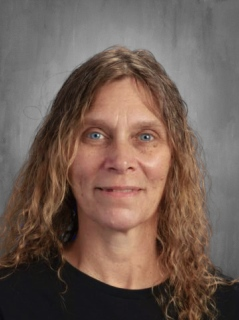 The custodians at YCHS are Barbie Woods and George Koopman. They both work hard to make sure our school is clean, especially from Covid 19. 
Woods has been working here since November 2019. She previously worked as a custodian in McMinnville for around 20 years. Woods says that she has always wanted to work here since it is only 5 minutes away from her house rather than 25 minutes like her last job. 
Woods has 3 kids who have all attended YC. In her free time, she enjoys working on her ranch which has been in her family since the 1800s. She also loves being outside and going camping.
Woods's favorite part about her job here is the atmosphere and being around all the kids in a small community. "I liked the atmosphere and the people in the system," Woods said. Woods's hardest part of her job is keeping the classrooms tidied and vacuumed. 
In March 2020, when Covid 19 hit, Woods still had to come in and disinfect even though a lot of the teachers weren't at the school. Since Covid 19, the main change in the custodian's job has been upkeep and disinfecting. 
Koopman has been working at YCHS for around 2 months. Previously he was a truck driver. Koopman says that he is glad it is a small school since it's a lot easier to learn how to be successful at this job since there are fewer people. 
In Koopman's free time, he enjoys hanging out with his family and his dogs. He is enjoying working at the school. I asked Koopman if he felt involved in our school, "I'm feeling a part of the school more as the weeks go on," Koopman said.
Koopman says that the hardest part of his job is cleaning out the grosser parts of the schools like the bathrooms. Koopman's favorite part of the job is setting up the cafeteria and keeping everything organized.