The Road (Movie/Book) Review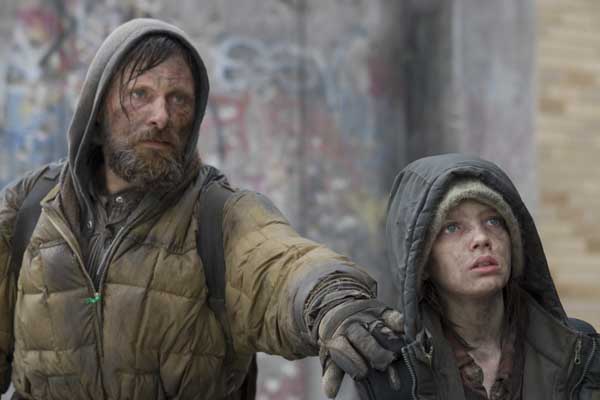 Simplistic yet beautiful, how else could I best describe Cormac McCarthy's writing in "The Road". The world has ended. All that's left is the burnt surface of earth and ash. The story follows a father and his son. The dialogue between the two characters is simple questions and statements. I read this book in two days. I was enveloped in the writing and story of the two walking across the burnt landscape America. They face struggles of emotions, other survivors, and memories of the past. The father and son travel towards the coast in hope of finding a new society. The atmosphere set by the words alone conveys one of hopelessness along the character's long trek. A movie of this novel was adapted and it's one of the adaptations that are faithful to its book and just beautiful. There's no sense of hope in the book or movie and it's both depressing and beautiful. The acting in the film really tells you how depressed everyone in this world truly is. So, if you're willing to cry your eyes out and be sad for a week go read then watch "The Road". Warning, the movie is rated R "for language, violence, and scary imagery". So if you're in the mood for something good but really sad, read "The Road".
About the Writer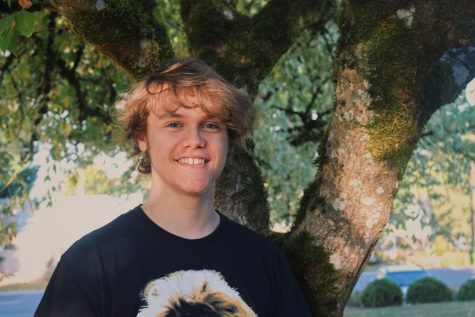 Ashton T. Livingston, Editor-in-Chief


As Editor-in-Chief, I hope to inspire this class and our readers to strive for the truth. I've been on this staff since my freshman year and...