Double Singles: "Cheating On You" by Charlie Puth
Double Singles: Where Every Week I Review Two New Songs, One Good and One Bad.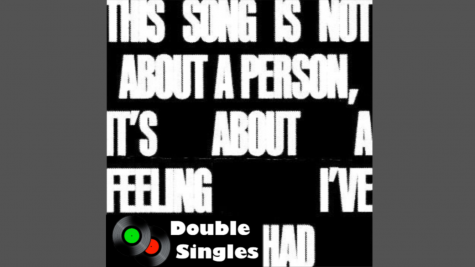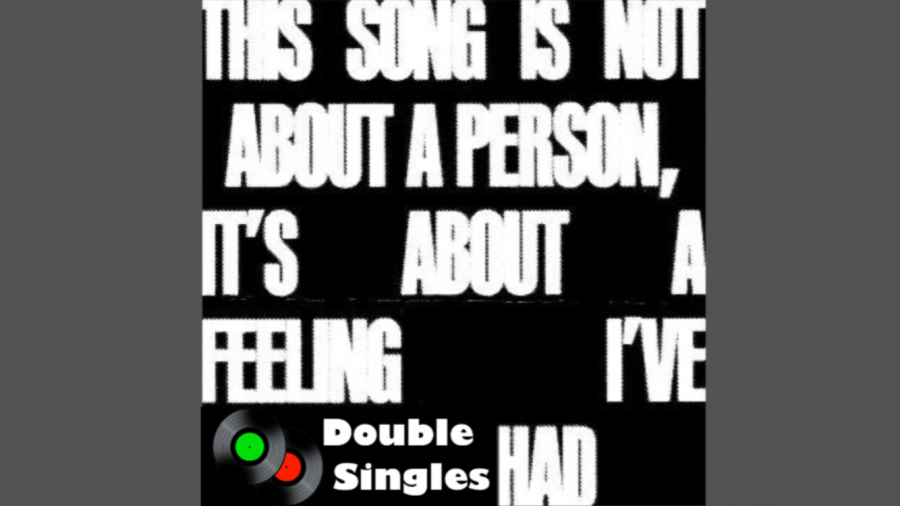 Charlie Puth is an artist I have stronger opinions on than I should. 
I've heard around a dozen songs of his and only liked a single one. 2017's "Attention" is a great little pop-rock song, with a great bassline, well-written verses, and a catchy chorus. I generally think of it as a fantastic single for its timeless rock sensibilities and I also believe it to showcase the strength that Puth can bring to a song when in the right setting.
"Cheating On You" is no "Attention". It lacks the fun melody and songwriting, and it aspires to be retro in all the ways that make a modern song sound hollow. The main sin of the track is how it takes what could be a decent idea "I know I said goodbye and, baby, you said it too/But when I touch her, I feel like I'm cheating on you" and pumps it full of overwrought singing, thin synths, and bass that's way too artificial and loud to fit what should be a somber song.
Puth is no stranger to live performers, anyway. During this iHeartRadio performance of Attention, as well as other live shows, he sings with a backing band.
Regardless of the inclusion of real instruments, the music still clashes with the message. Some songs can pull off the dissonance between these elements, like Prince's 1987 song "I Could Never Take the Place of Your Man". That song is very melancholy in the lyrical dimension, but electrifying in the music and the absolute joy of Prince's vocal performance. "Cheating On You" doesn't meet this mark either in song quality or the bridging of dissonance, again because of the awkward instrumental and the structure of the melody.
This single is simply not very good. It has catchy elements to the pre-chorus, but with that as one of the few "redeeming" qualities, it ultimately falls limp. I'd have to give this a strong 3 to a light 4.
"Cheating On You" can be found on Youtube, Spotify, Apple Music, and all other online video/music platforms.