Indiana Lacrosse Team Visits YC
Yesterday the Indiana Saint Mary's Academy girls lacrosse team came to YCHS while waiting to play in their 5pm game against Linfield College. The lacrosse coach at Linfield is YCHS' own physics teacher Brittany Hartmann. The Saint Mary's coach, Amy Long, approached Hartmann about any volunteering activities she and her team could do. Hartmann seeing an opportunity told the team come teach lacrosse at our school. She stated, "A big part of lacrosse is being able to grow the game, especially on the west coast because it's really small. So anyway we can get people interested in it would be great." One of Saint Mary's offensive players, Kendra Osinski, granted us the opportunity to interview her. She has been playing lacrosse since she was in eighth grade. At her academy, they host lacrosse clinics where they teach children from six years old all the way to high school. Their coach Amy Long has been coaching at their school for five seasons. When interviewing Bryson Williams a freshman at YCHS, he stated that , "I think that it could bring fun, because it's fun to try new things." The ending score was Mary's 20, Linfield 2.
About the Contributor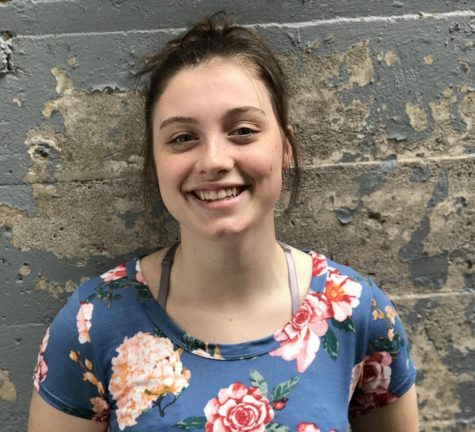 Camille Kern, Staff Reporter
Hi, my name is Camille Kern and I am currently a junior. I play two school sports, soccer and softball, and enjoy outdoor activities. My favorite part...